Meet the team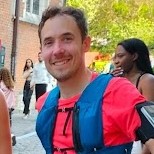 Julien

Soon to come…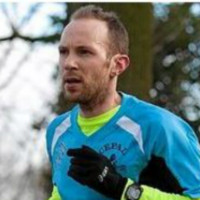 Bastien

Brussels is a fascinating city: multicultural, surprising, a little chaotic, but always open to everyone. I'd love to introduce my city to you and share my favourite spots. As I'm a trail runner at heart, we can also do some extra stairs on demand.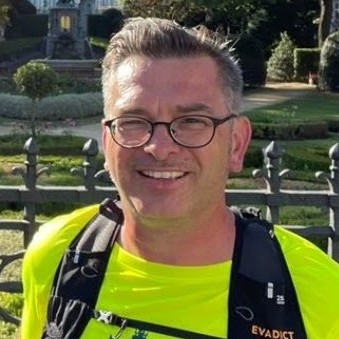 Steven


I became a running guide because I like the concept of combining sports
and pleasure.
I see Brussels , as a reflection of Rene Magritte's surrealism. Things are not always what they appear to be. Contradictions can perfectly match. You have to look several times to see the obvious.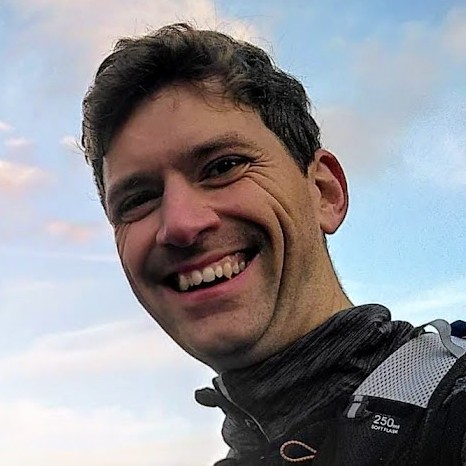 Laurent

Soon to come …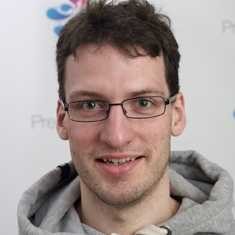 Gert

Soon to come…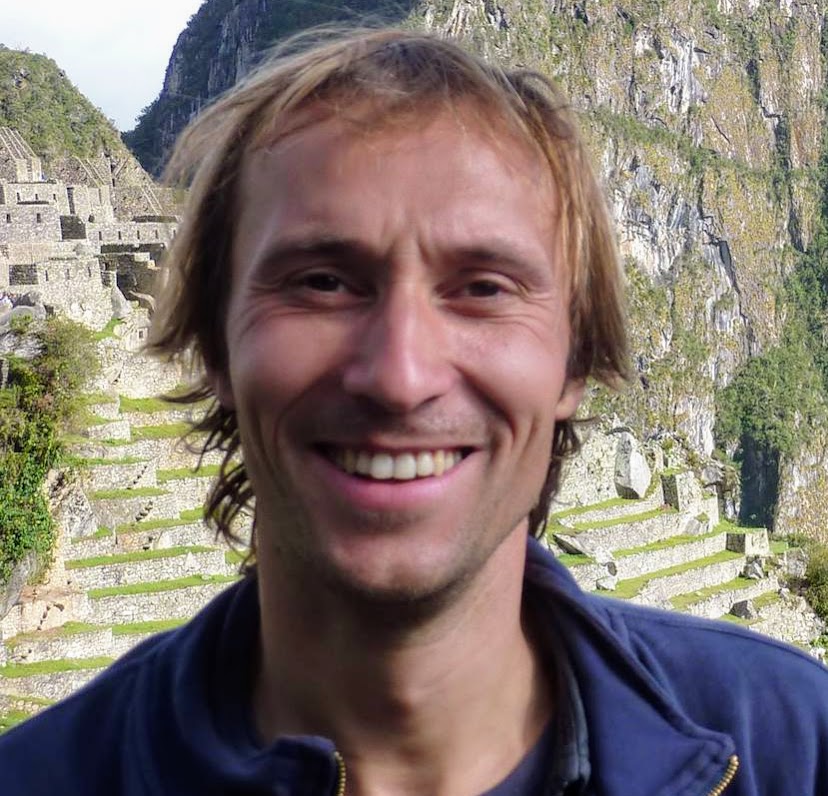 Kris

Journalist, globe-trotter, cyclist and ultra-trailer, Kris is most likely our most versatile guide. But above all, he's a good a laugh and ever-enthusiastic!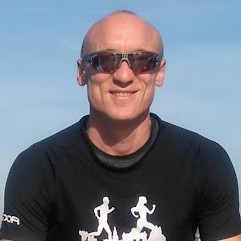 Lars

People describe me as an energetic and curious specimen of a man. I love to find out all the exciting stories that explain why my city is the way it is today. Professionally I'm part of the Belgian Armed Forces, so I've travelled quite a bit, but there's no place like my hometown Brussels!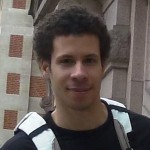 Lawrence

"Echt Bruxellaire", is a good way to describe who I am. I'm really fond of Brussels and I'm proud to make you discover some stories and her history. Jogging the European capital city is also a great motivation for me because it is healthy, green and a good way to combine sport and culture.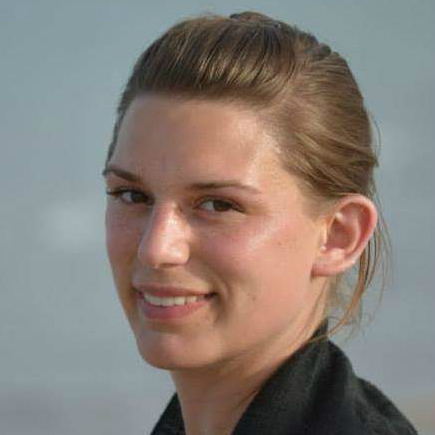 Elien

I live in Brussels since 2011 and am still amazed by all the city has to offer. My interest for running came quite late, but therefore I do it now with twice as much enthusiasm!