Honory guides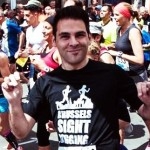 Alexandre

Originally from the south of Belgium, I moved to Brussels 4 years ago. Thanks to Brussels Sightjogging, I learned a lot of things about Brussels. It's always a pleasure for me to show Brussels to foreigners and to give them some tips to enjoy their stay. I'm an engineer and a musican. And of course, I like running! Each year, I take part of the 20 km of Brussels, but I don't run that fast, everybody can follow me!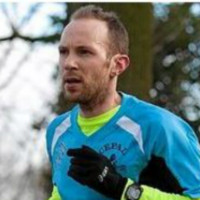 Bastien

Brussels is a fascinating city: multicultural, surprising, a little chaotic, but always open to everyone. I'd love to introduce my city to you and share my favourite spots. As I'm a trail runner at heart, we can also do some extra stairs on demand.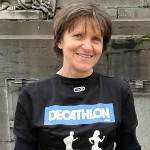 Caroline

I was born in Ghent, Flanders. About 15 years ago my family and I came to live in Brussels and we haven't regretted it for a single moment. This city offers so many opportunities! If you want to learn more about this beautiful city and in the meantime get some exercise, book a sightjogging and come and run with us.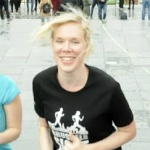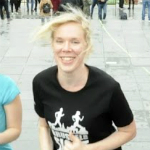 Chloé

Soon to come …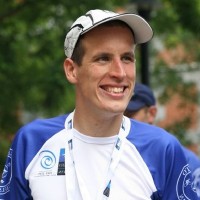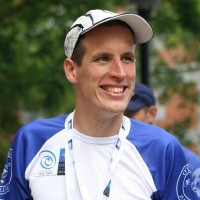 Frédéric

I like to swim, run and cycle. Brussels? I got here for my studies and when I discovered the charisma of this small but international city, I couldn't leave her. My wish is to share with you the big history and the small stories, the best kept secrets, the places to be and, of course, a jog.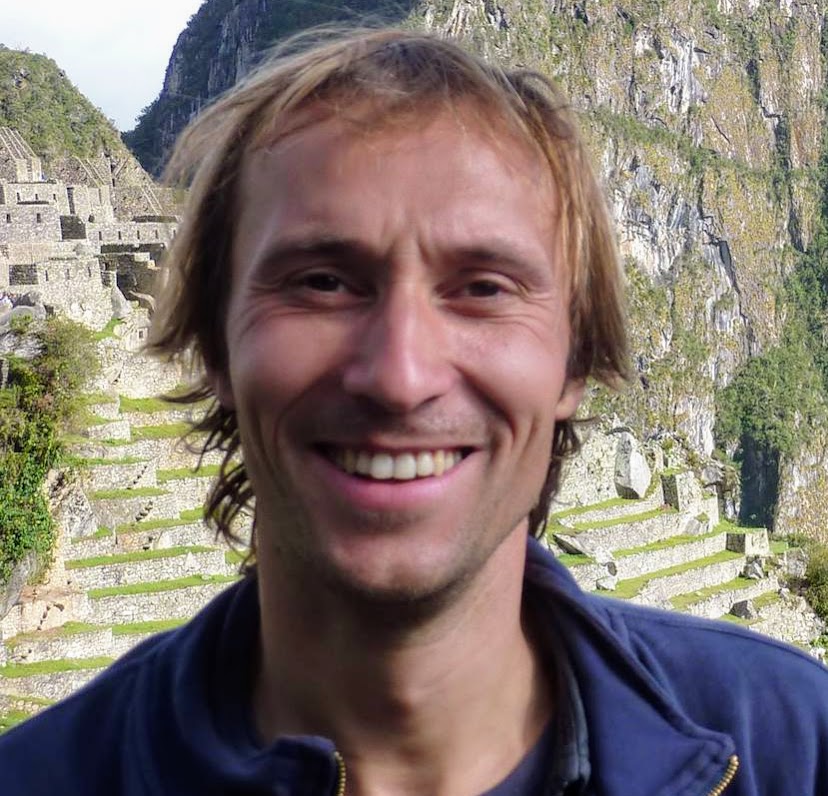 Kris

Journalist, globe-trotter, cyclist and ultra-trailer, Kris is most likely our most versatile guide. But above all, he's a good a laugh and ever-enthusiastic!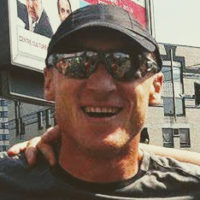 Lars

People describe me as an energetic and curious specimen of a man. I love to find out all the exciting stories that explain why my city is the way it is today. Professionally I'm part of the Belgian Armed Forces, so I've travelled quite a bit, but there's no place like my hometown Brussels!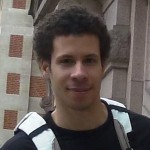 Lawrence

"Echt Bruxellaire", is a good way to describe who I am. I'm really fond of Brussels and I'm proud to make you discover some stories and her history. Jogging the European capital city is also a great motivation for me because it is healthy, green and a good way to combine sport and culture. Hope to sightjog with you very soon!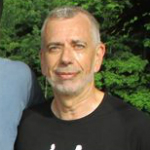 Marc

Running is my hobby and Brussels is my passion… and both make a perfect match! I enjoy helping people from all over the world to discover ou capital. You pick pace and distance, and I'll tour you along the best hotspots. It will be fun!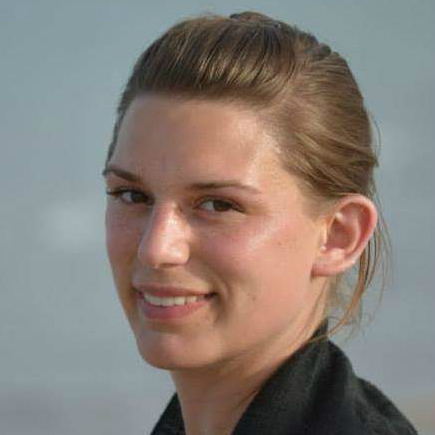 Elien

I live in Brussels since 2011 and am still amazed by all the city has to offer. My interest for running came quite late, but therefore I do it now with twice as much enthusiasm!